Aim of unit
This aim of this unit is to give the learner an opportunity to learn about the promotional mix and the related topics of buyer behavior and branding before going on to design their own small scale promotional campaign.
Key Business Terms
The marketing mix of 4P's - a model that refers to all the activities influencing whether or not a customer buys a product. The elements are represented by each 'P' - product, place, price and promotion.
Promotion - is all about communicating information about your product.
AIDA - an acronym that represents the purpose of promotion - Attention, Interest, Desire, Action
Promotional campaign - the different ways in which a company tries to communicate with its customers
Promotional mix - The mix of the four main methods of promotion and include advertising, sales promotion, direct marketing and personal selling
Above the line communications - paid for mass market advertising communications
Below the line communications - firms use sales promotions or short term incentives to encourage new customers to buy their products and secure loyalty from existing customers examples include free samples, price reductions, loyalty cards, competitions etc
Persuasive advertising - the objective of this is to convince customers that they need a product.
Informative advertising - the objective of this is to provide technical product information
Broadcast media - TV, Radio, Cinema, Internet
Print based media - Newspapers and magazines
Advertising budget - the amount of money available for the promotional campaign
Target group - the specific type of customer a product is targeted to.
Product - the product - good or service that the company is selling
Product life cycle - this shows how the sales of a product may change over time
The Marketing Mix
this model refers to all the activities influencing whether or not a customer buys a product.
Promotional

- Promotion is all about communicating information about your product or service and is made up of two parts. Creating an awareness and interest so that consumers desire leads them to take action and purchase. Larger firm can use advertising agencies to achieve this.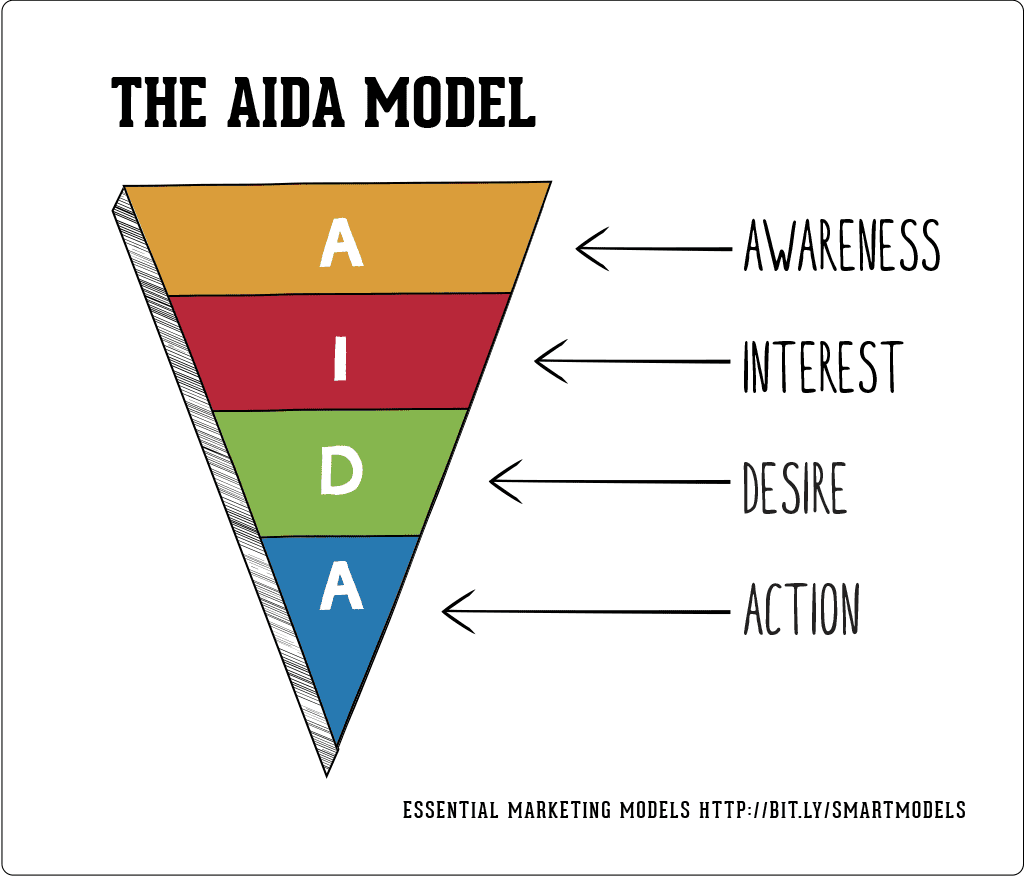 Promotional Campaigns - Fab or flop
John Lewis - Christmas 2013 click here
Marks and Spencer - Leading Ladies click here
Groupon Superbowl Advert click here
Guiness Basketball Campaign click here
Wrigleys Extra - Origami click here
The Promotional Mix

- consists of above the line and below the line communications.
Above and below the line advertising
ATL communications use media that are broadcast and published to mass audiences. BTL communications use media that are niche market focused. Both can be used to build brand awareness or drive sales through specific offers (promotions). Which method do you think will allow marketers the ability to tailor their message in a more personal manner?
Through the line refers to an advertising strategy involving both ATL & BTL communications. This allows for an integrated communication approach. The customer would see the television commercial, hear the radio advert and be handed a flyer on the street corner. Consistent messaging across multiple media create a customer perception. T
o find out more click
here
Different types of advertising media
Broadcast media - TV, radio, cinema, and the internet. Commercial stations can provide mass coverage and are therefore more suitable for mass market products. Adverts used in broadcast media have the advantage of sound, colour and movement. How expensive is this? How does it reach out to channel hoppers? Do people have more or less opportunity today to avoid adverts? How many channels are their? Does everyone watch TV live? How permanent is the advert? How long would it take to get your product advertised?
Print based media - This includes newspapers - daily and Sunday 'tabloids' and 'quality broadsheets', regional and local newspapers and 'freesheets' such as the Metro. Other print based media includes specialist magazines. Is this less or more permanent? Does this provide more or less detail than TV adverts? How will this be at a disadvantage without sound and movement? Is this more or less expensive? Which would have a bigger circulation? How quickly could you get your message into the printed media? How easy is it to identify your readership?
Other media - Flyers, posters, illuminated signs
How to select your advertising media

this four minute video clip keeps it simple. To have a look click here oh and excuse the Aussie accent!
Criteria or factors influencing media selection
The size of the advertising budget - Cost versus coverage
The target group or audience - is it local, regional, national, general or special interest. This will often involve a balance between a wide spread but with limited frequency e.g. all TV channels once. This limits the opportunity to receive the message or narrowing the coverage and increasing the frequency e.g. one TV station but every break
The product e.g. advertising industrial goods in trade magazines using informative advertising or more persuasive techniques for consumer goods e.g. the Iphone 5S
The stage the product is in the product life cycle e.g. more informative advertsing at the introduction and growth stage.
Promotional campaign objectives - increase sales, launch brand new product, compete with others to increase market share. e.g. 50 of the population are made aware of the new product
Focus of the appeal - does the advert need to push the features and benefits of the product or will it appeal to consumers on another level e.g. emotionally, intellectually or empathetically
Timing - when will the product be available in the market
Circulation - What volumes will the publication be distributed in every day, week, month and research how many people read the particular publication. It may be cheaper to advertise in a publication with a low circulation but paying more to access more potential customers may prove a better return on investment.
Readership - this is the number of an audience that has read one issue of the publication. This is likely to be several times higher than its circulation. If I bought a daily newspaper than the circulation is one but if I took it to work to read at lunchtime and lend it to a friend before taking it home for my wife to read then the readership is three times greater!
Quick Quiz
What is the purpose of a promotion?

What does the acronym AIDA stand for?

Give three reasons why firms promote their products?

Describe in your own words the term 'promotional mix'

Advertising communications can be broken into ATL and BTL which type is aimed at a MASS market?

Name three types of 'below the line' promotions?

What are the main types of advertising media available to firms?

Which type of media is more permanent - print or broadcast?

What is the biggest disadvantage of broadcast media?

Identify one factor that would influence the choice of media in a successful promotional campaign
To do this assignment task and PASS it first time you will need to

:
Choose a SUCCESSFUL promotional campaign

Explain the reasons behind the choice of media in a successful promotional campaign. To do this effectively you will need to apply the theory on the topic discussed above to the decisions relating to the choice of media used in a successful promotion campaign that you have chosen e.g. Marks and Spencer Christmas Promotion 2013 click here or the John Lewis Partnership campaign - click here
Additional resources to support your understanding on this topic: